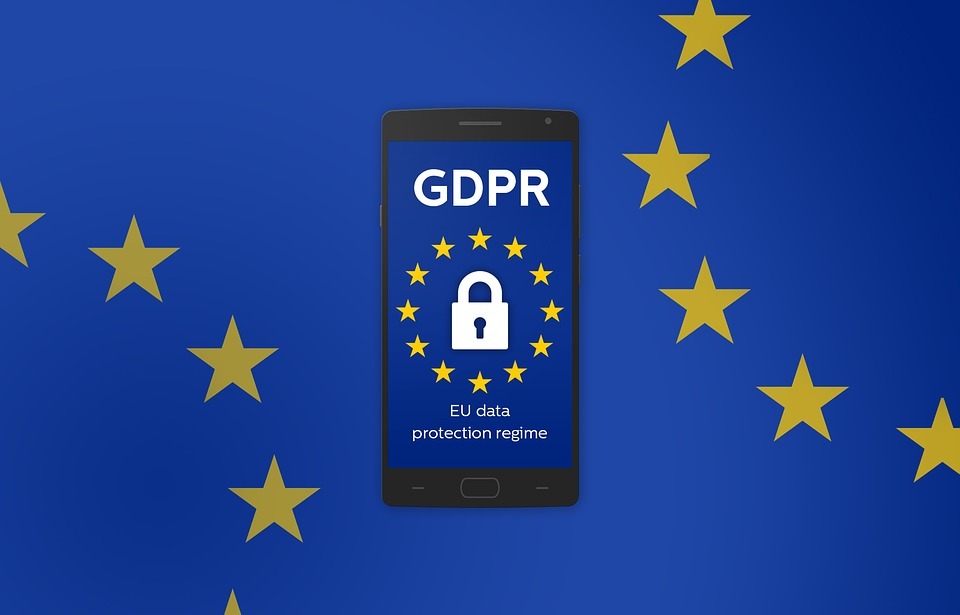 The General Data Protection Regulation (GDPR) came into force on 25 May 2018.
This is a new piece of EU legislation that will change the way all organisations that process the personal data of EU citizens have to go about it.
If you access the SIGOMA members' area, we use your personal data to enable you to log in securely.
To review how we use your personal data and for more information regarding your rights and preferences, please read our updated Privacy Policy.