SIGOMA is a special interest group of 47 urban authorities in the northern, midland and south-coast regions of England. We are the collective voice across these regions and embody the opportunities and potential of the communities who live there.
SIGOMA (Special Interest Group of Municipal Authorities) is one of the largest interest groups within the LGA (Local Government Association). We represent the interests of authorities and urban communities in the northern, midland and south-coast regions of England, providing:
An authoritative and influential voice on local government finance and funding issues to ensure member authorities remain well-informed regarding central government policy
Valuable representation to ensure that some of the most deprived communities in the country receive the vital investment they need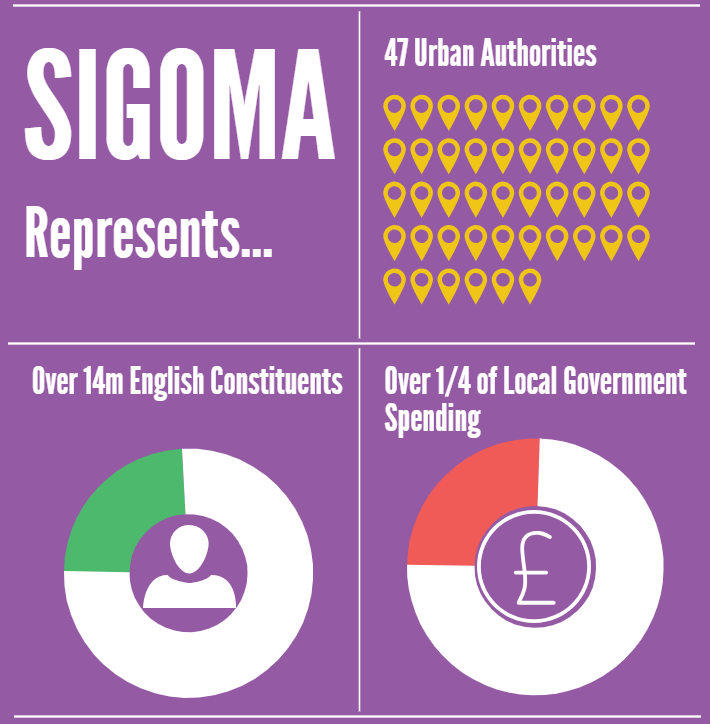 SIGOMA Membership
SIGOMA represent the interests of our members within the Local Government Association. We channel their views to Government and other appropriate bodies, providing a forum for discussion at the highest political level.
We constantly monitor and provide regular updates on areas of common concern to help ensure our members have fair and equitable access to the resources and freedoms they need to build strong, sustainable communities.
A Voice for Everyone
Urban communities within SIGOMA member authorities are among the most disadvantaged in the country. We represent their interests on everything from health and social care to local taxation and transport, lobbying for a fairer distribution of funding.
We are constantly working to identify and address sources of financial inequality to ensure that residents in historically underfunded areas have a fair and equal opportunity to unlock their potential.
Featured news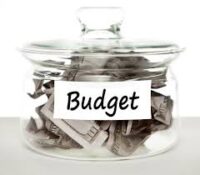 Writing in the Municipal Journal, Cllr Sir Stephen Houghton argued that the failure to halt austerity for local services would mean 'levelling up' had little chance of success.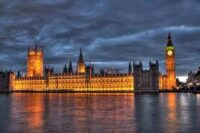 Cllr Sir Stephen Houghton welcomed some new 'levelling up' investments but warned that without additional funding councils faced a 'challenging period'.
Featured documents
Last updated: September 20 2021
File size: 956.405 KB


Last updated: June 17 2020
File size: 1.571 MB
Summary:

SIGOMA Submission to the Inquiry